Welcome to Sahodari Foundation for Transgender Arts and Culture.
Dear friends,
Welcome to Sahodari Foundation Centre for Transgender Arts and Culture. Found in 2008, it is a pioneering organisation in India which has seen milestone changes in the lives of transgender people. Sahodari Foundation's contribution to the legal recognition of the transgender community in the country has been very notable. Read the article here .
Transgender people are marginalized and pushed to the extremes. While some of us live a dignified life owing to education and family acceptance, many of us go for begging and sex work.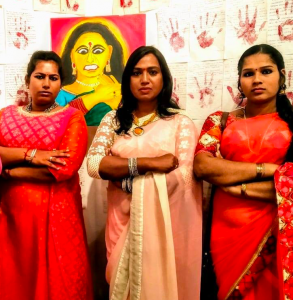 Sahodari Foundation understands what the transgender community needs. Since majority of the trans population in India are school dropouts, Sahodari has designed projects to reach out to those who deserve better lives and empower them using their own skills. Check the TransHearts, Walls of Kindness and the Red wall Projects to see what difference we make in transpeople lives.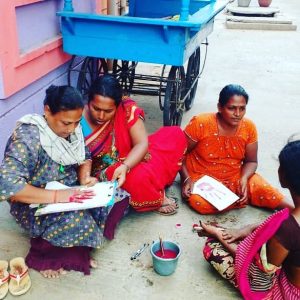 The Red Wall Project from Sahodari Foundation documents the personal stories of transgender, gender fluid and gender non conforming people who have been victims of gender based violence and sexual exploitations. We resist gender based violence using Art as a powerful tool and a voice.
Sahodari Foundation's Red Wall project is making a positive difference in the transgender community through art. For the past one year, the team of Sahodari Foundation has been collecting testimonials from the trans and gender non binary people who have been victims of physical and sexual violence. With the victim's consent brought the testimonials of more than 500 transgender people for public viewing to protest against the shameful act of violence against trans and gender non binary people. Visit the Red Wall project for more information.

---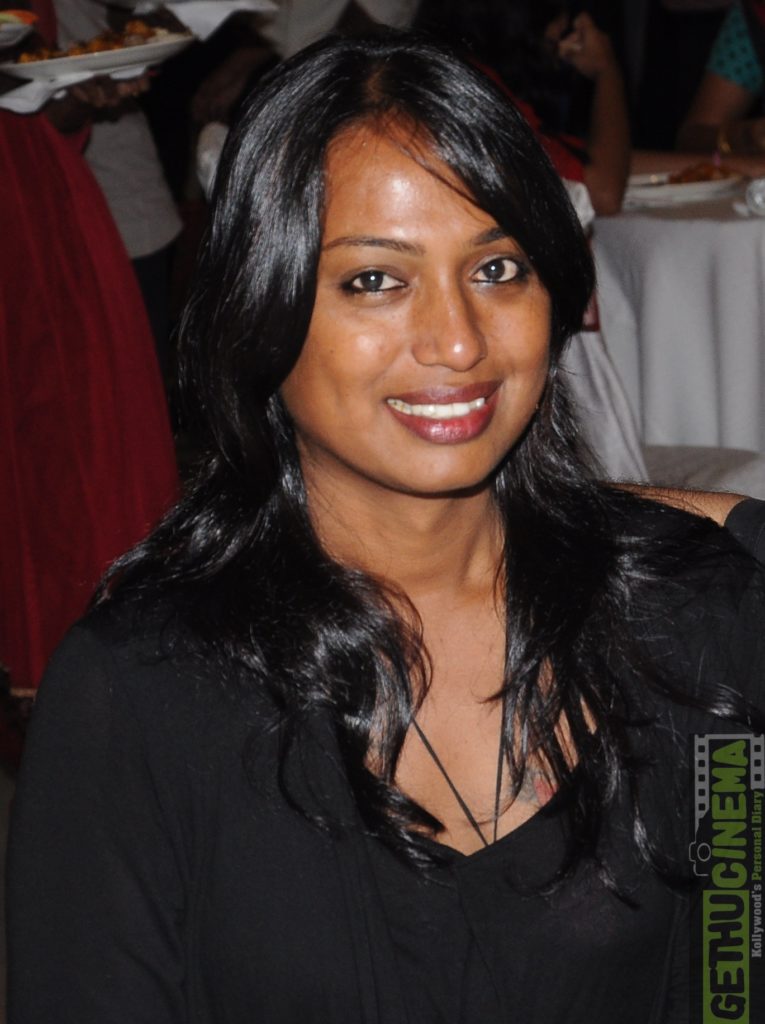 Kalki Subramaniam is the founder and director of Sahodari Foundation. Kalki is a transgender rights activist, artist, poet and actor. She is an IVLP fellow, a Harvard speaker and the recipient of several awards for transgender rights activism. Recently she was conferred the International Ambassador for Life Title from TransAmsterdam organisation in Netherlands. Contact Kalki Subramaniam for seminars, lectures, workshops or media interviews: Call: 91 + 7639741916 or write to: aurokalki at gmail.com.
Check her website www.kalkisubramaniam.com