Welcome to Sahodari Foundation, the Centre for Transgender Empowerment. We use technology, art, films and literature to educate and empower the community. Sahodari is a pioneer organization in India that has been working for more than 14 years now. Since its founding in 2008, the organization has been involved always in innovative ways to reach out to the transgender community and bring out their voices to the world loud and clear.
We run various projects to empower the community. The Thoorikai Project is the answer to the livelihood of the transgender community. Previously known as the Transhearts project, the project aims to use the full creative potential of the transgender community and use it for their personal growth and empowerment.
The Red Wall Project encourages transgender people to speak about their lives without shame, guilt and builds their self esteem and educates their civil and human rights.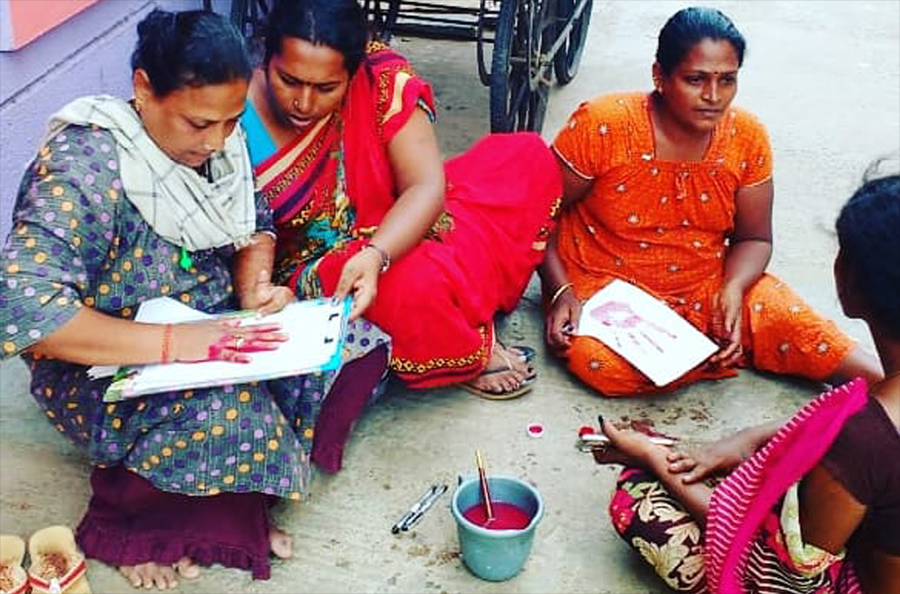 The Transgender Youth Mentorship Program helps the young transgender persons to find, evaluate and value up their self esteem, find their purpose, establish their goals and ambitions and work on it. We have held many workshops in the past and do these workshops yearly thrice.
Transgender youths benefit immensely through this programs and it also aids them financially for their education and skill trainings.
---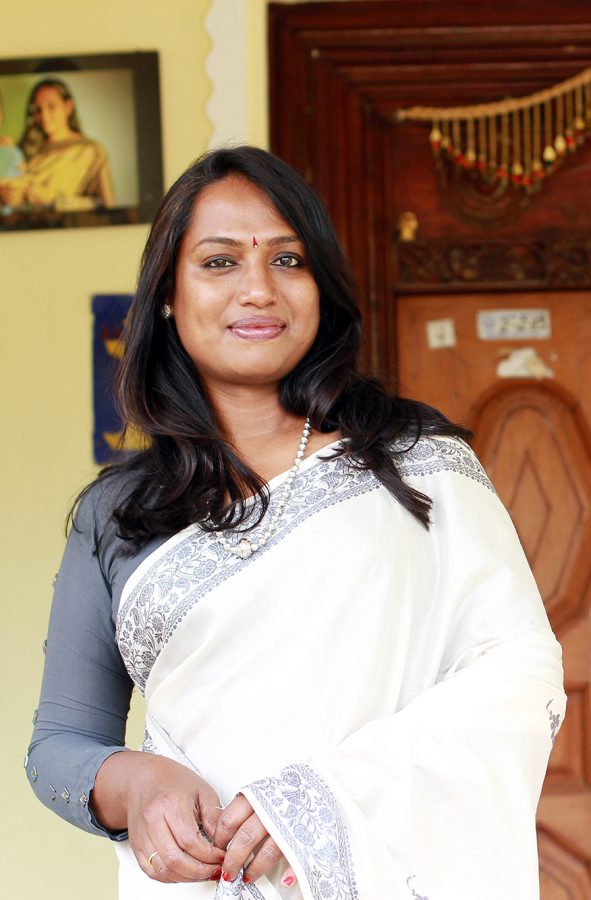 Kalki Subramaniam is the founder and director of Sahodari Foundation. She is a well-known activist for the transgender community in India. Kalki is an award winning activist, an artist, writer, a famous inspirational speaker and a transgender woman herself.
Contact Kalki to invite her to seminars, workshops and corporate sessions including D & I training.
Please visit : www.kalkisubramaniam.com or call: +917639741916 to book your session.
It doesn't matter if your son is a daughter or your daughter is a son. What matters is how good you are to them as a father or a mother.

Kalki Subramaniam